Summer is winding down and September is upon us – that means a brave new world of back-to-school in a pandemic and (depending on your location) chilly breezes, changing leaves, and hot cider. And for all of it, UN|HUSHED has your back with our continued web series on teaching sex ed online for educators, virtual community sex ed classes for students, and upcoming events for all of the above plus parents and friends! We're less helpful on the fall foliage and flavors front but pro-tip: if you're not stirring your hot cider with a cinnamon stick you are missing a trick.

Fun weather banter for autumn lovers aside, we know this has been an incredibly difficult late summer for many folks. Fires in California and hurricane recovery in Louisiana are creating additional challenges and loss in a country still grappling with the Covid crisis and systemic racism. You can dedicate a donation to wildfire or hurricane relief on the American Red Cross website and The New York Times also has a helpful rundown of organizations involved in relief efforts following hurricane Laura. This article from NPR highlights the role that California's Native American tribe's cultural burnings once played in preventing wildfires before the practice was banned and the steps now being taken to reinstate them.
A quick recap of August.
Nuestra serie Enseñanza de la educación sexual en línea ha llegado a su fin. Si te perdiste una sesión en vivo, no te preocupes: hemos grabado cada clase y estos videos están publicados en nuestra plataforma para que los participantes puedan volver a verlos en cualquier momento.
"Muchas gracias Lorena y Carlos por toda su ayuda. Aprecio mucho todas las herramientas que nos ofrecieron. Definitivamente los incorporare en las presentaciones que comenzaremos en septiembre."

"Muchas gracias por toda su valiosa información , nuevas herramientas que sin duda seran de mucha utilidad al ponerlo en practica. felicitaciones Lorena Y Carlos por todo!"
Our Teaching Sex Education Online: Take Two web series got off to a stellar start this August. We connected and talked about our hopes and fears for the coming year, but most of what we talked about was creativity and its role in curriculum creation and modification.
If you missed the first meeting, never fear, there's still time to register for the ongoing monthly series and all sessions are recorded and posted so new participants can review anything they missed.
And now on to September!
Our UN|HUSHED community sex ed classes for middle and high school age youth are back! We've got the same comprehensive, innovative, and fun instruction as ever but this year we've gone fully online and can welcome virtual students from all over the county.
The first day of instruction for both middle and high school school classes is Sunday September 13th (9/13/2020). Follow the links below to learn more and register a student:
Middle School Community Class
High School Community Class
Do you buy a ton of stuff from Amazon? Do you buy stuff on your phone and then think, "Aww, I should have put that in my cart and then bought it on my computer so I could have gone to smile and supported my favorite sex ed org." No, just us? Well, now you can buy stuff using Amazon smile right from your phone or tablet.
Download or update to the latest version of the Amazon Shopping app on your phone. You can find it in the App Store for iOS or Google Play for Android. Open the app and find 'Settings' in the main menu (☰). Tap on 'AmazonSmile' and follow the on-screen instructions to turn on AmazonSmile on your phone. Don't forget to set UN|HUSHED as your charity of choice!
UN|HUSHED is turning three and we're ready to exit the terrible two's and enter the party zone! We won't just be celebrating, we'll be raising money to fund the inaugural year of a Youth Advisory Council essential UN|HUSHED functions. Come find out more about what we have planned for 2021, donate to a great cause, and have fun while doing it! Join us on zoom, Saturday October 24th, for family story hour, trivia for adults, and much more! Come for free, donate as you're able!
Stay tuned for more details and the complete itinerary!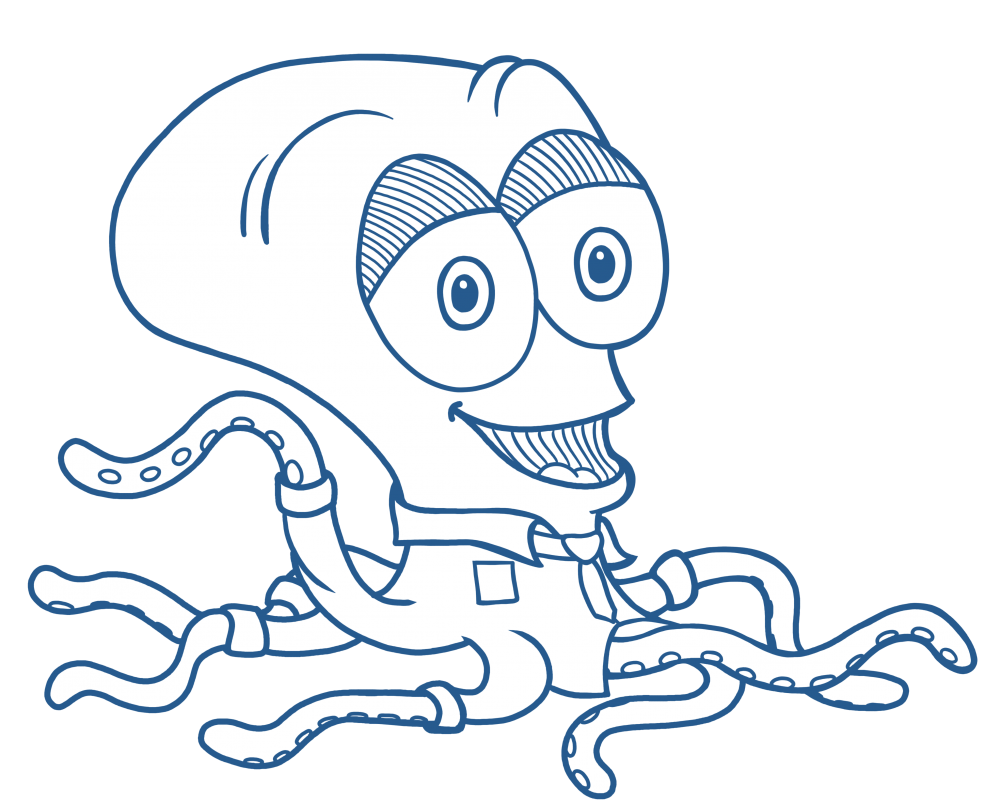 The UN|HUSHED Board of Directors is currently seeking qualified candidates with law, finance, administrative, event planning, and grant-writing experience. We are an equal opportunity organization and dedicated to being 100% remote through 2020.

Interested in board leadership? Review member responsibilities and apply today.
Questions? Contact recruiter@unhushed.org
Thanks
Thanks for following along! We'll be back in touch next month to say hi and share more exciting news. We'd also love to hear from you. Get in touch with us via our facebook, instagram, twitter, linkedin, or contact us directly through the website.

And, as always, thank you for your critical support of comprehensive sexuality education. Your donations, purchases, and social media likes help us continue our work, including providing sliding scale access to our curricula, training sessions, free handouts, and sample activities for everyone.

We value you and everything you do!